Uses For Recovery Tools
Runner's have all sorts of recovery tools at their disposal to help strengthen, heal, and stretch various body parts. That sounds great in theory. In reality, most recovery tools end up locked in a closest somewhere sad and alone. We came up with some other ways to use your recovery devices to maximize their value. Today we look at the stretching rope.
Rope
1. Attach two-sided tape to rope, use it to pick things up from hard to reach places.
2. Conversation starter- bring your rope to public places, use to tap people.
3. Jump rope
4. Fake snake- to scare people on trails so they stop using them and you can have them to yourself
5. Tug O War – Play it with an animal or with a friend. It builds strength.
6. Build a raft- if you get stuck on a deserted island and need to construct a get-a-way boat i.e. castaway

7. Friend- in the spirit of castaway, name your rope Wilson and talk to it when no one is around. You'll never be alone.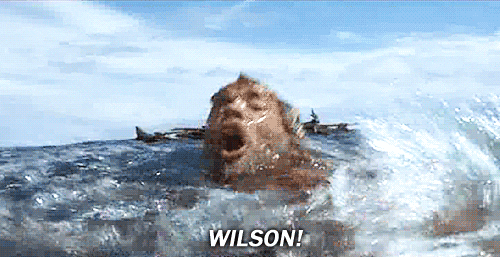 8. Stretch – I know the rope is just for decoration generally, but you might be able to use it as a stretching device if you do it just right. Could be crazy enough to work.
9. Abstract art. Throw it on the ground, paint a picture of it. Call it art. Sell it for millions.
What recovery tools do you have and how do you use them? Let the r2r community know here or in the comments.